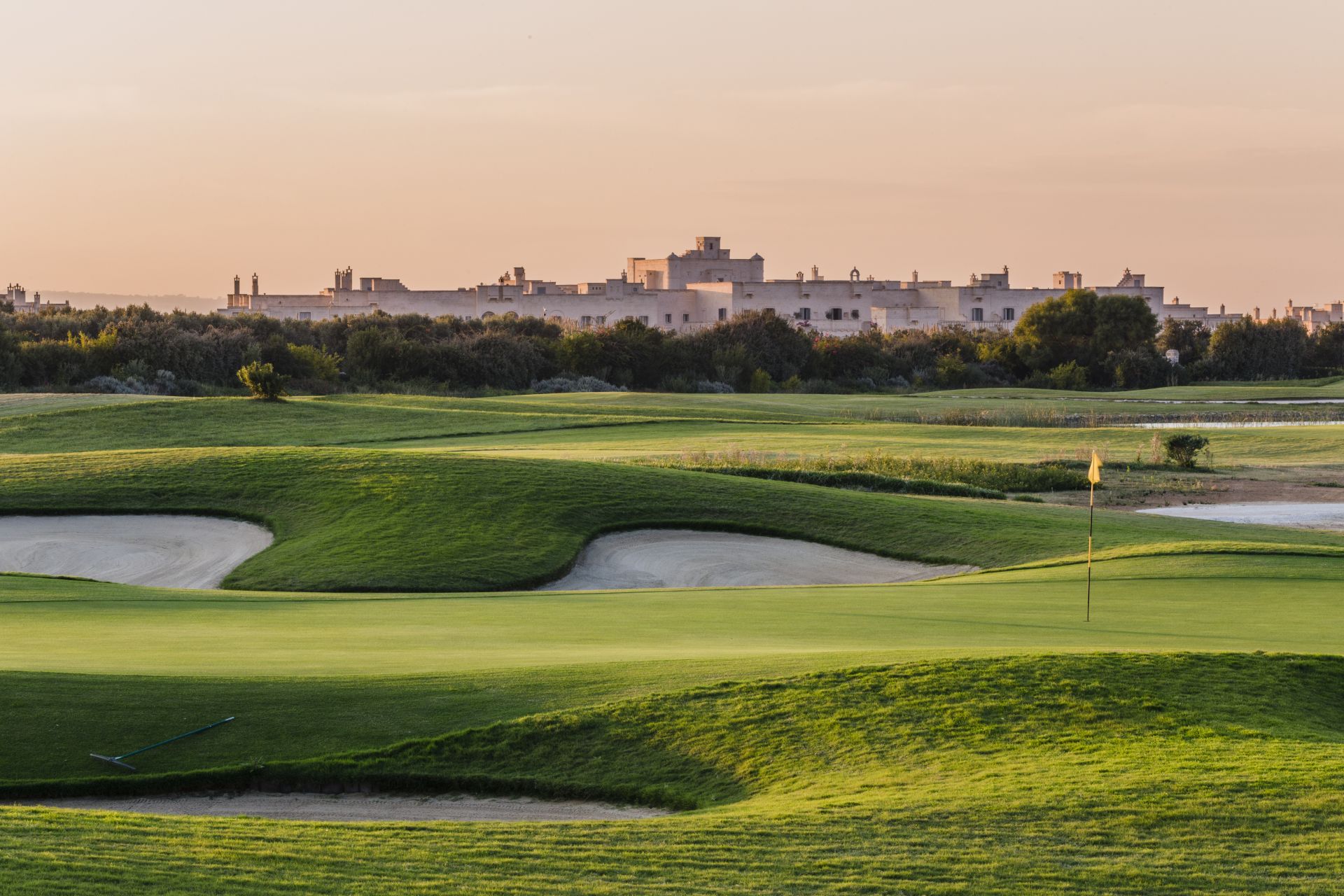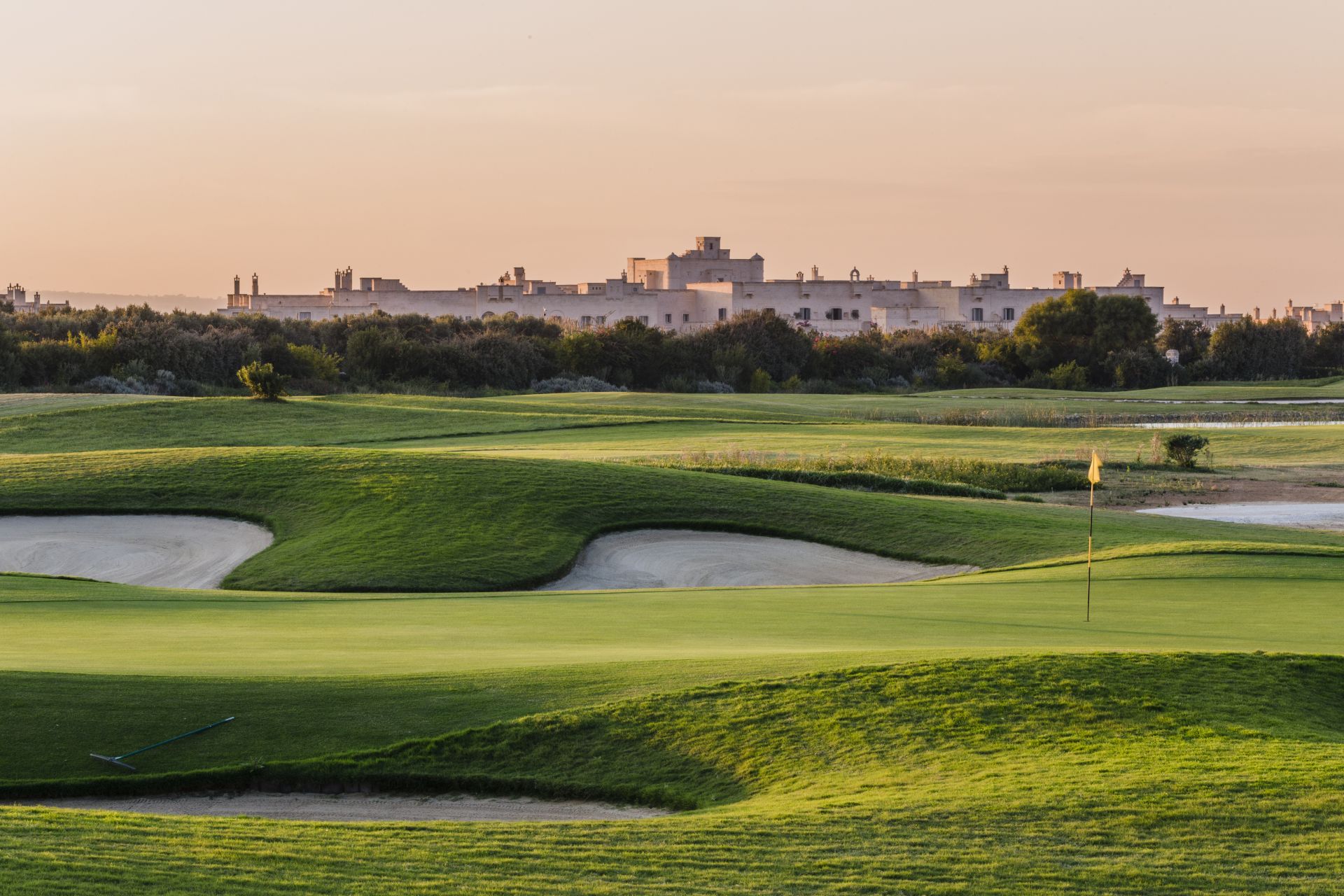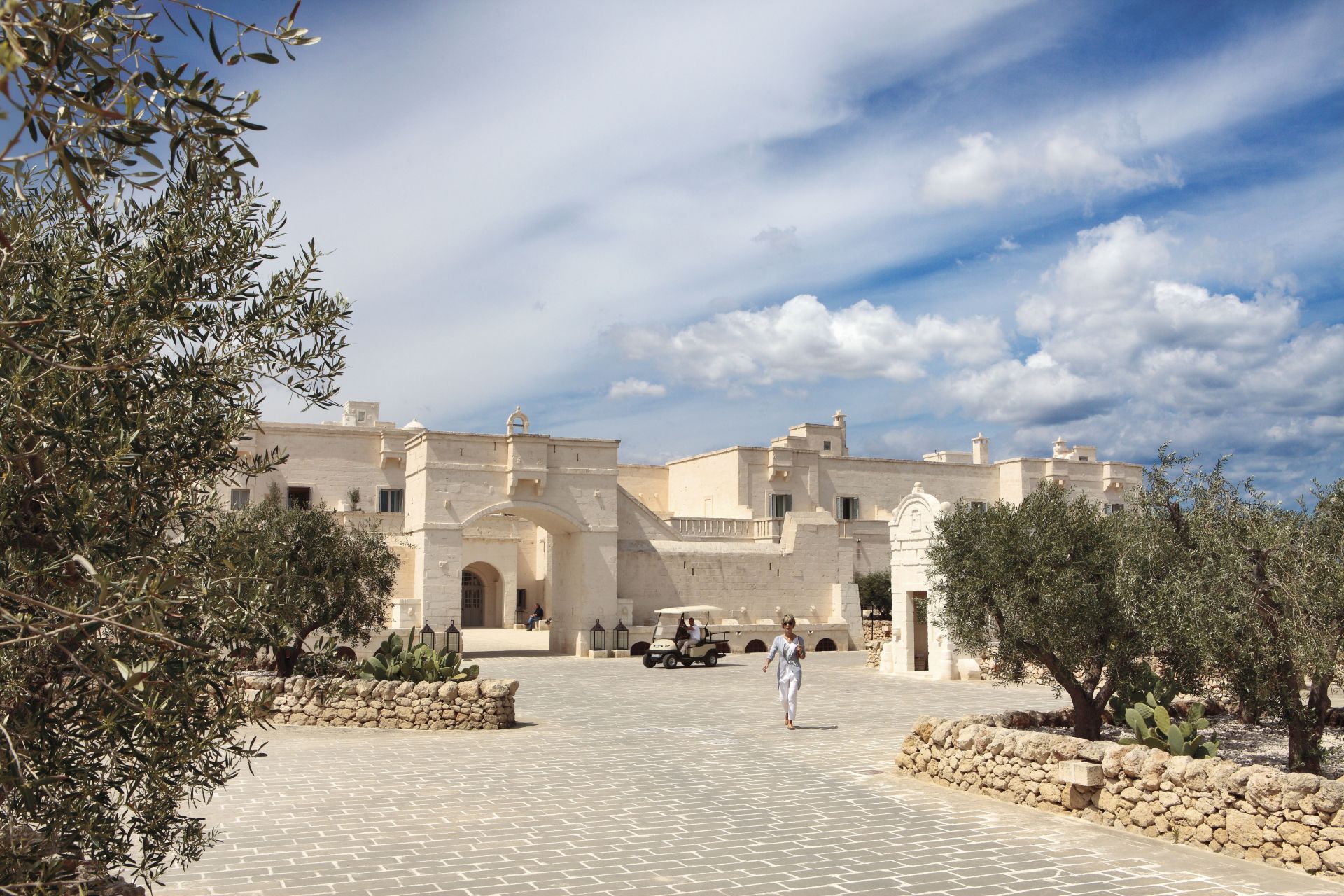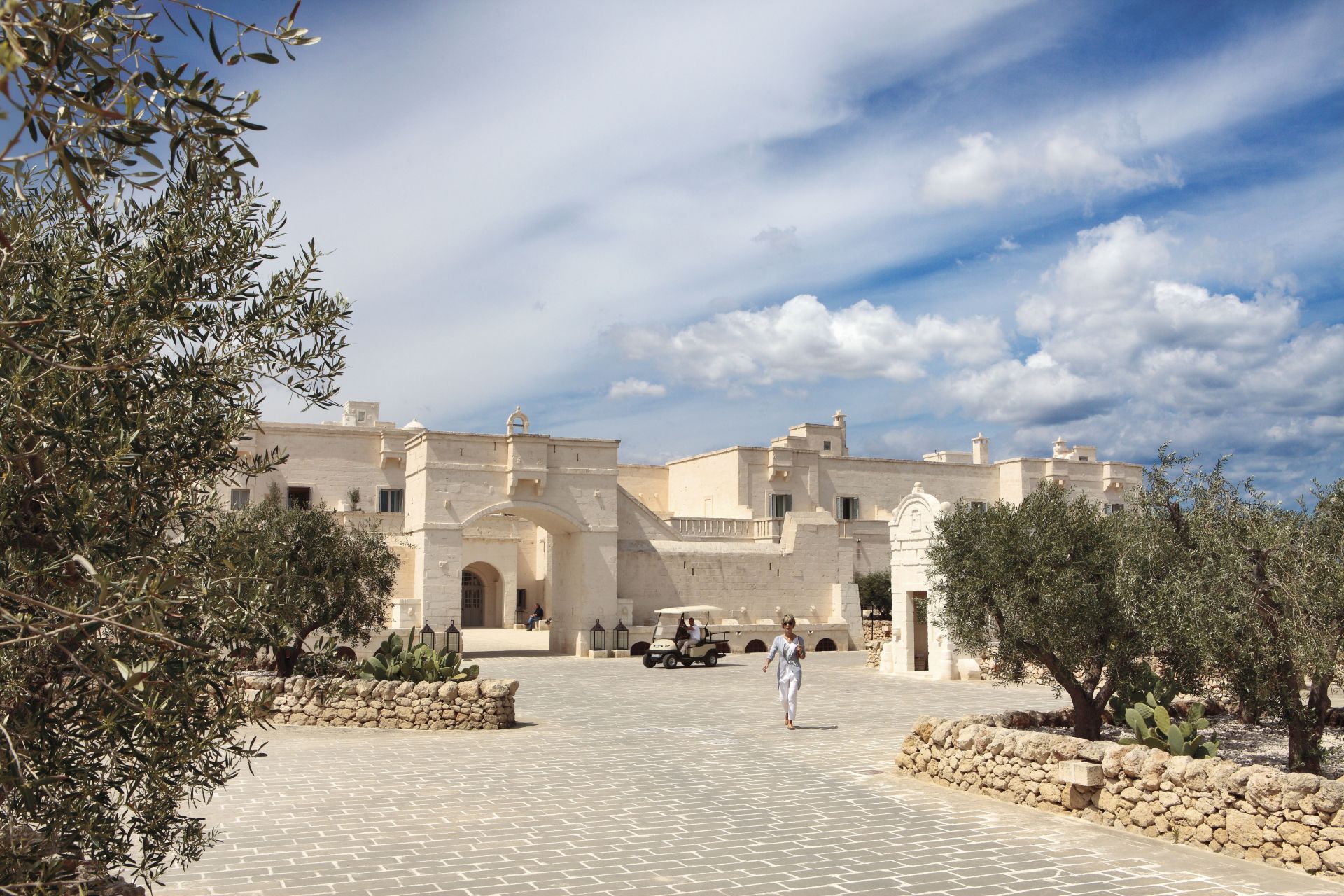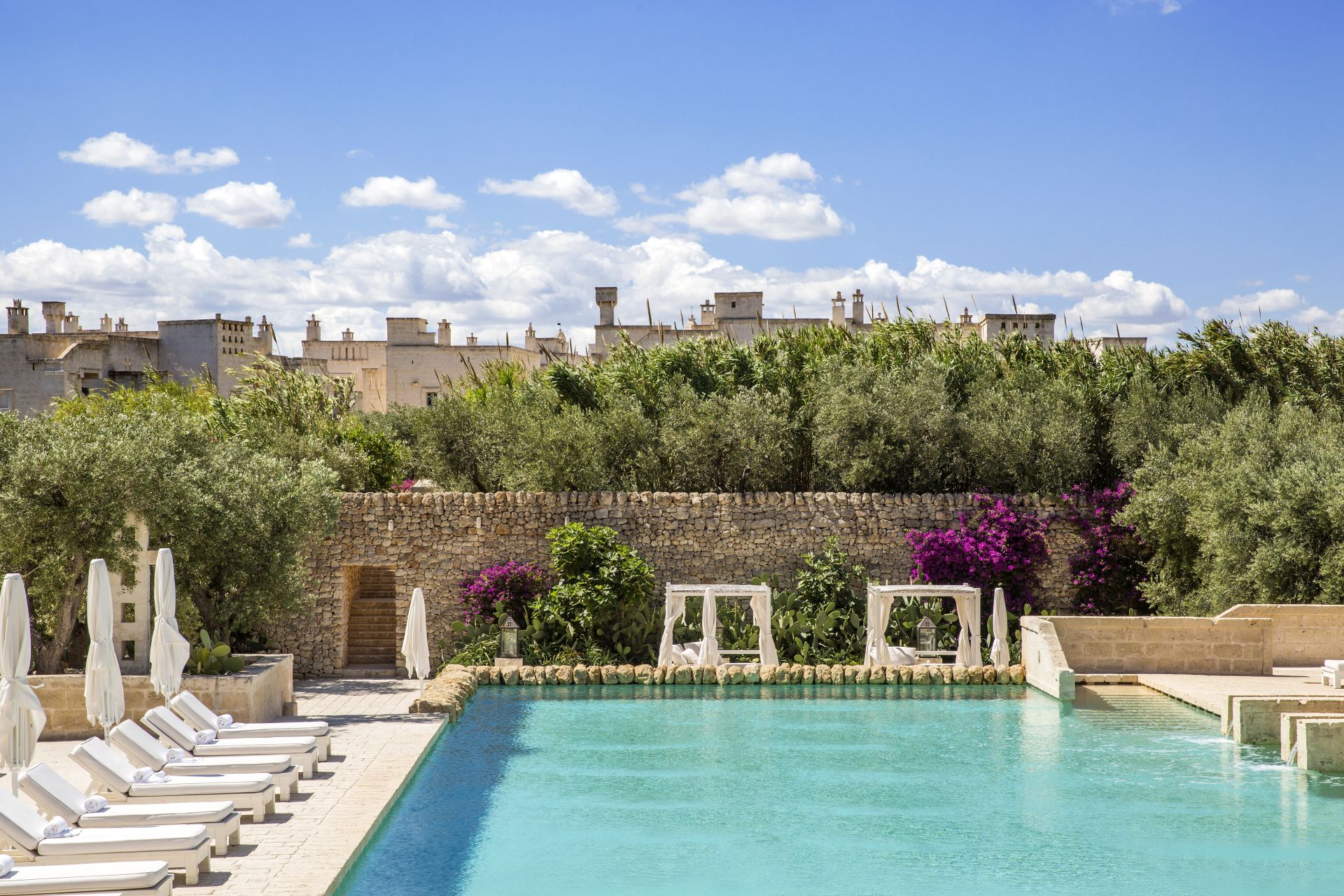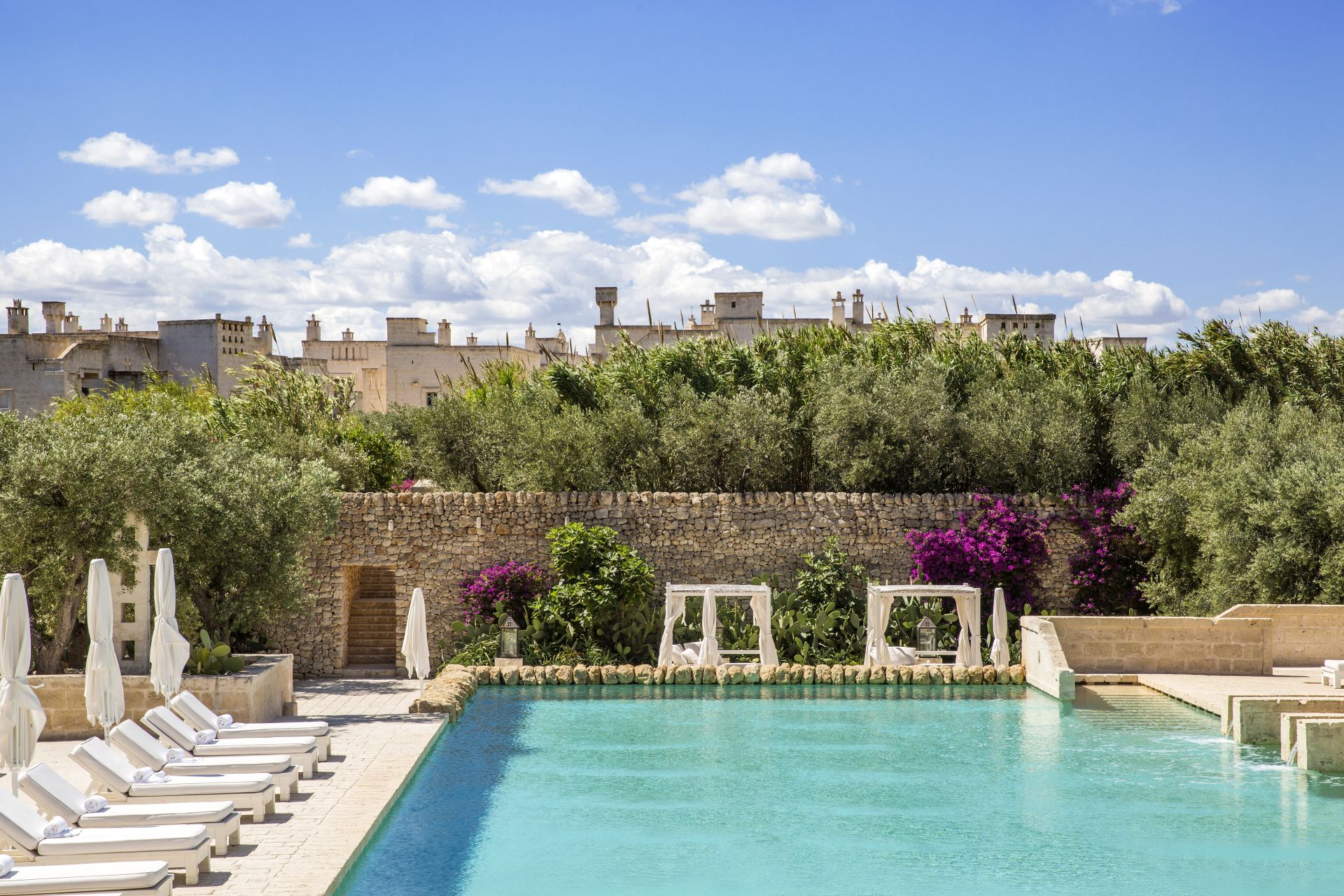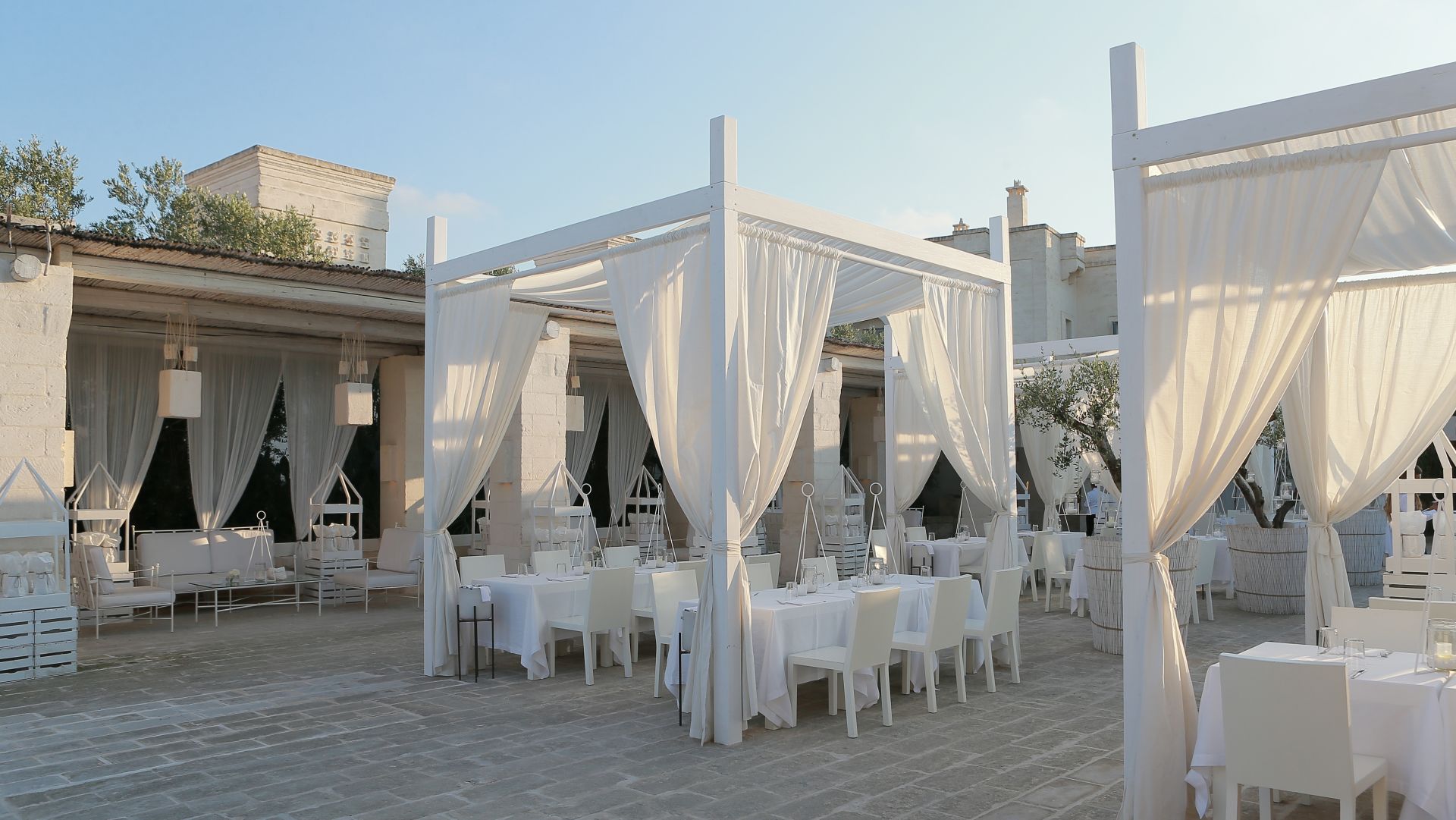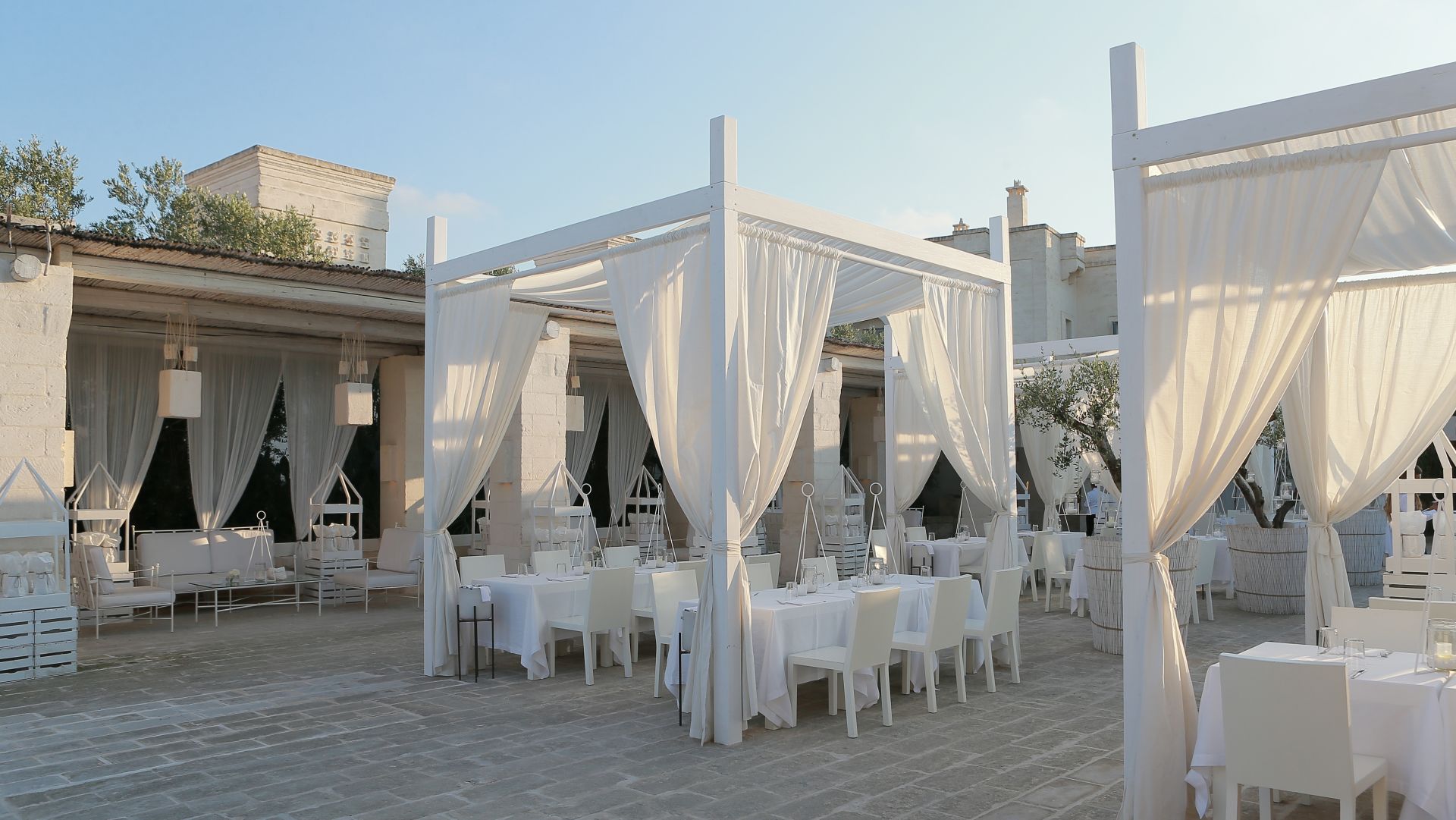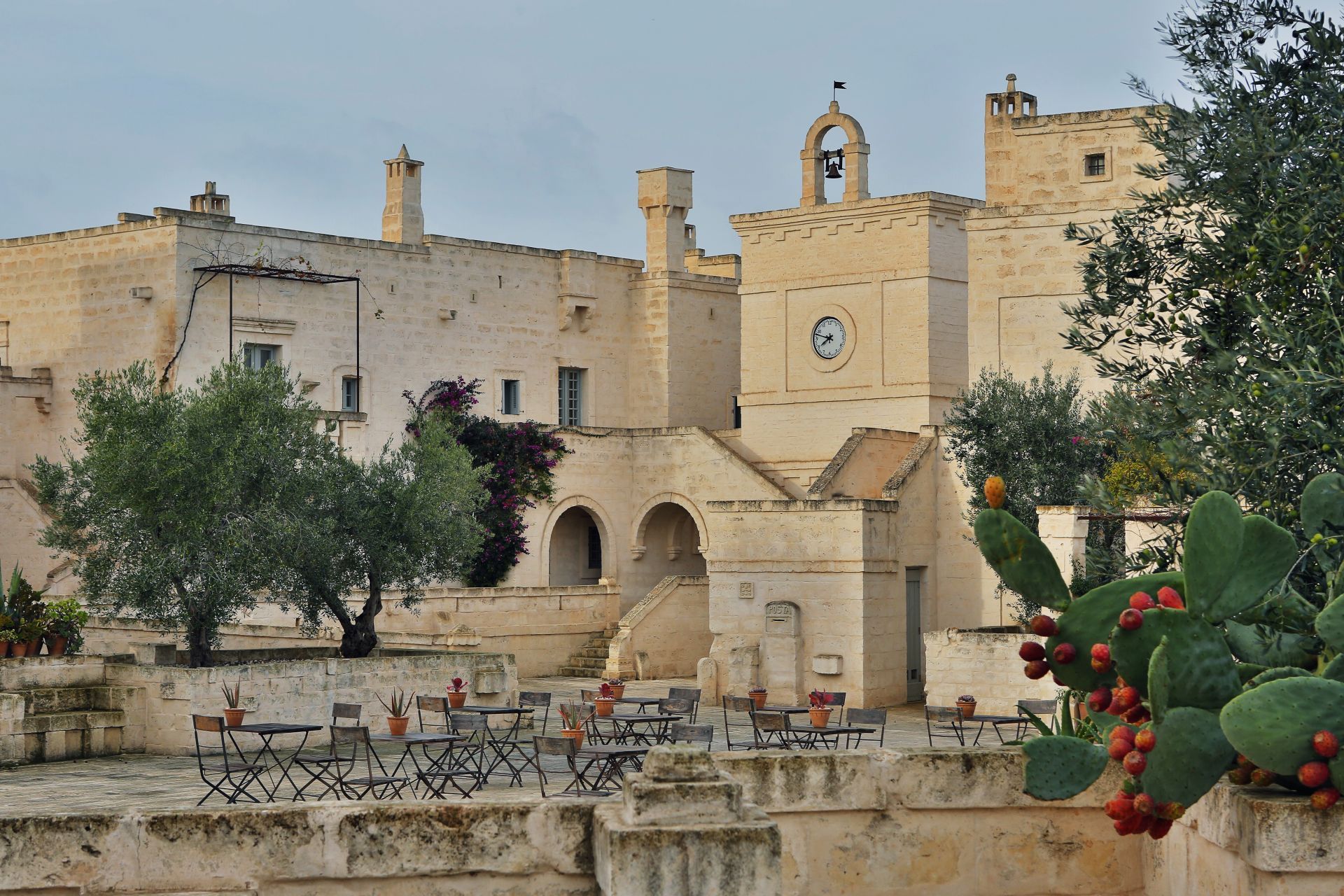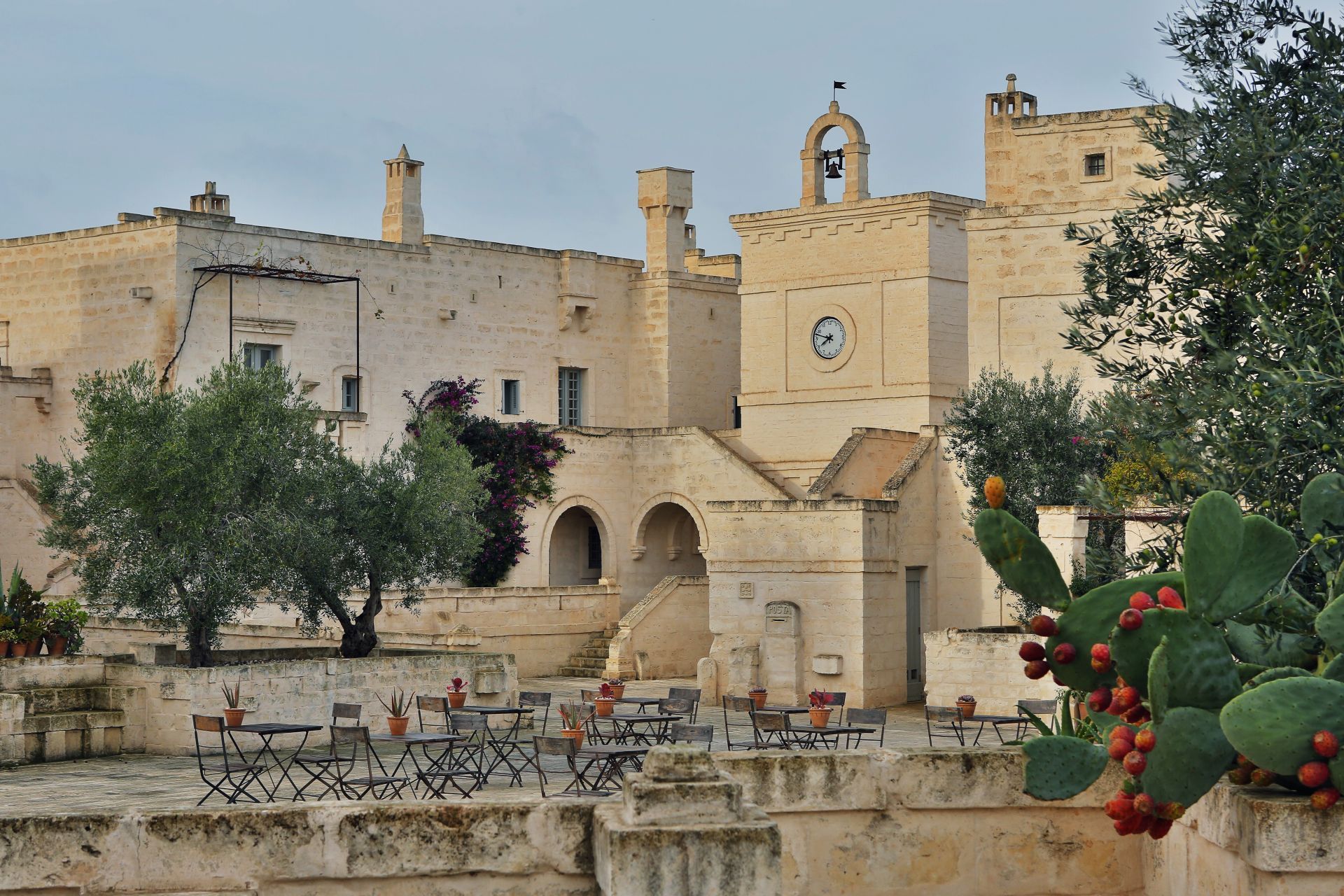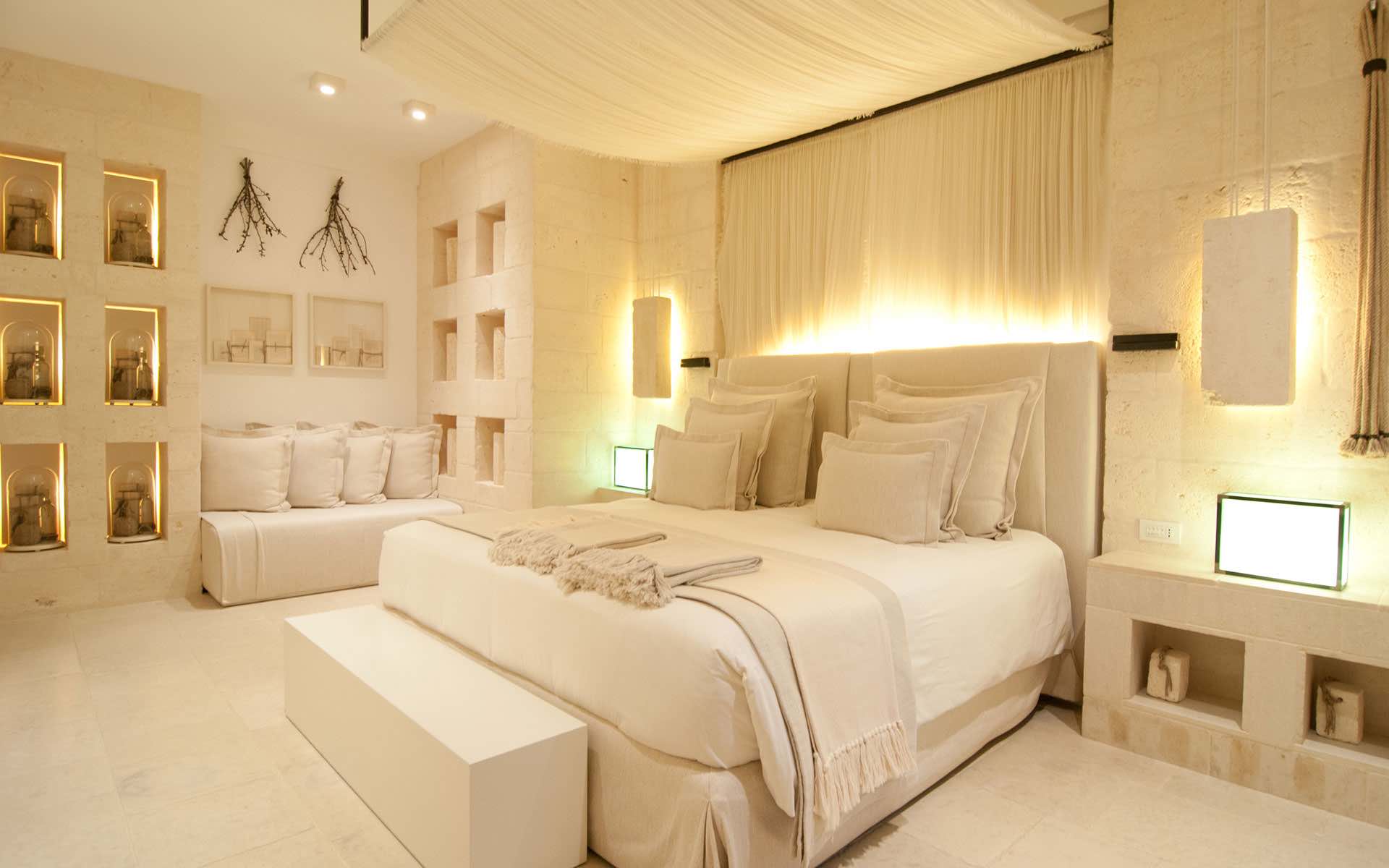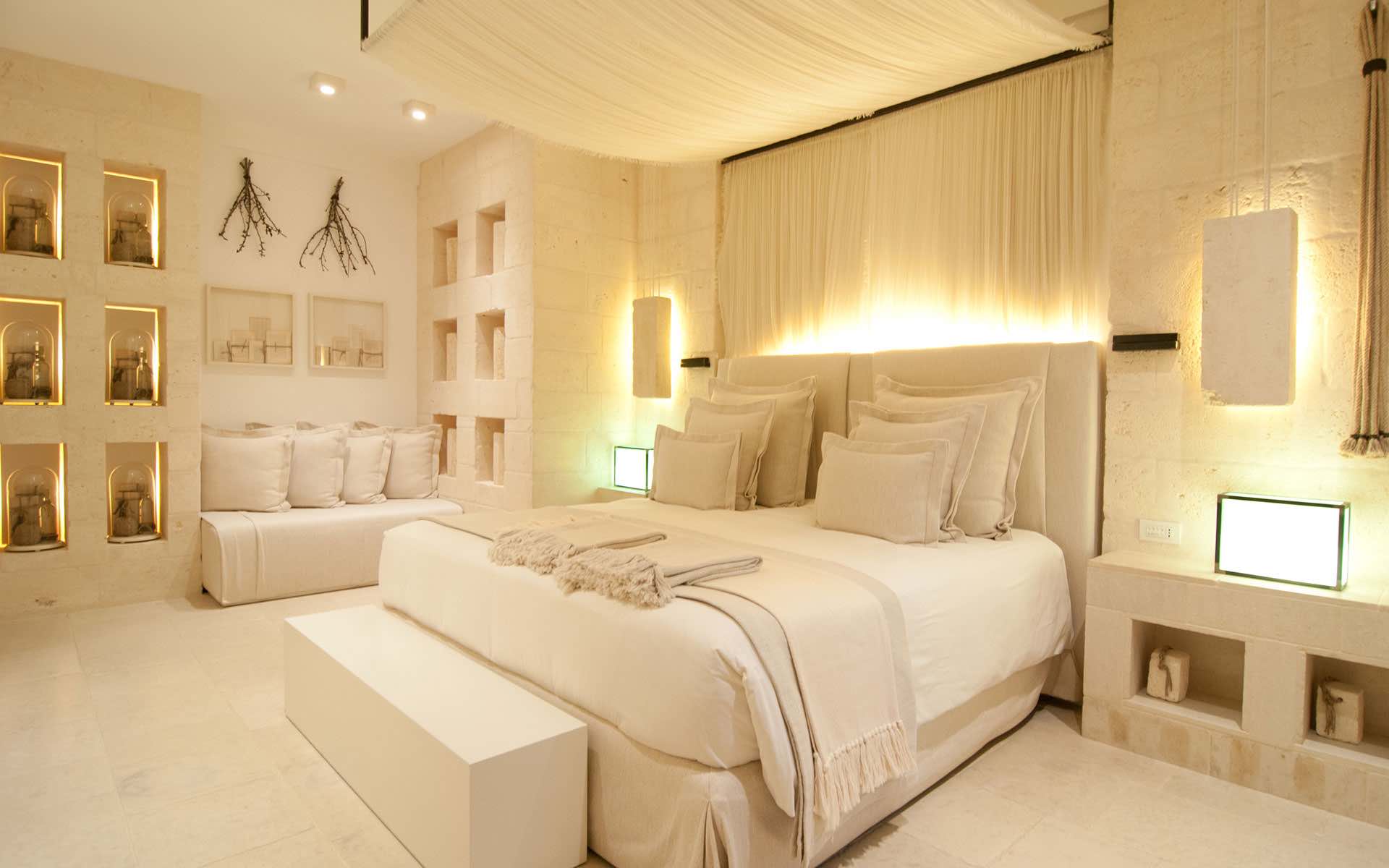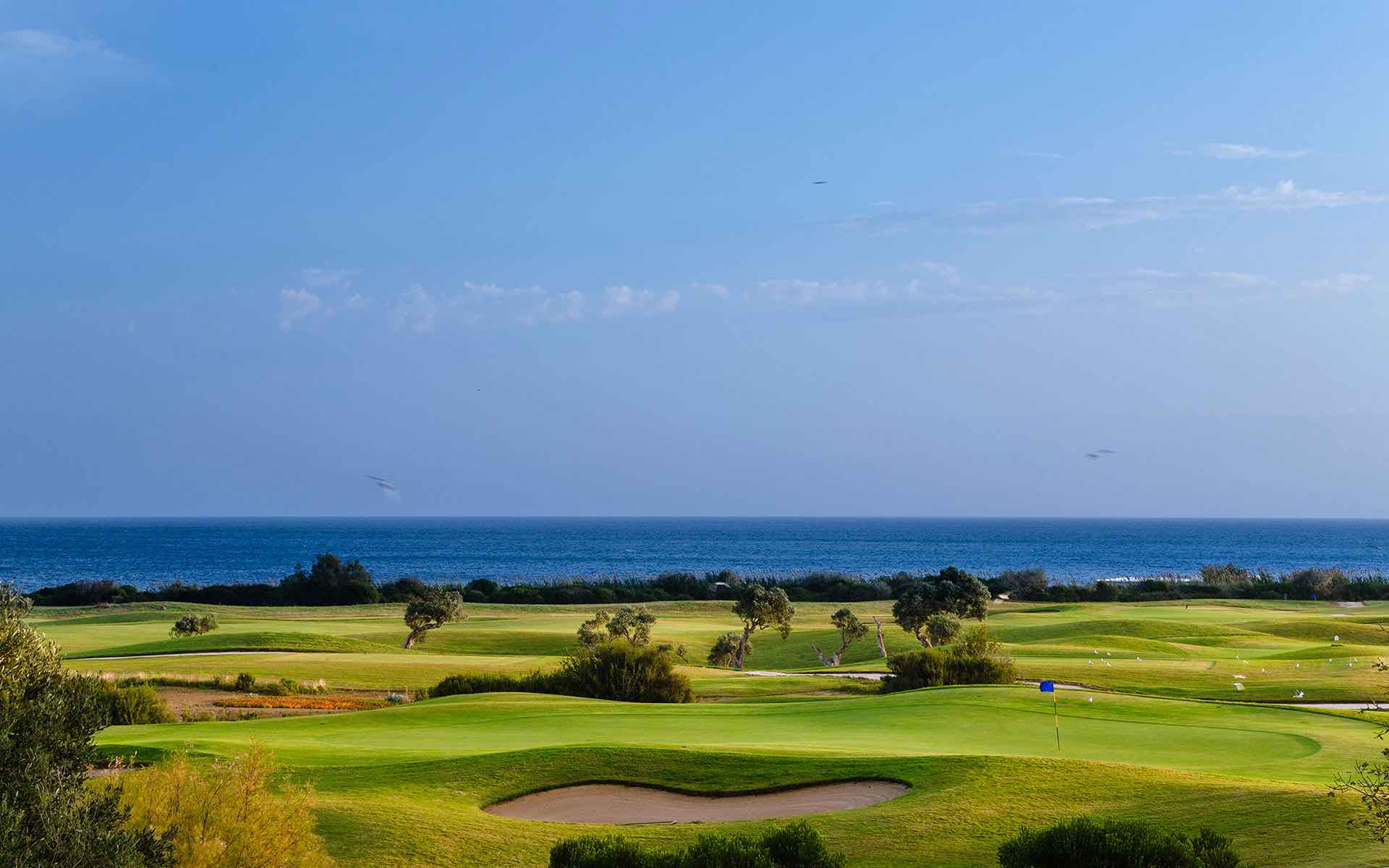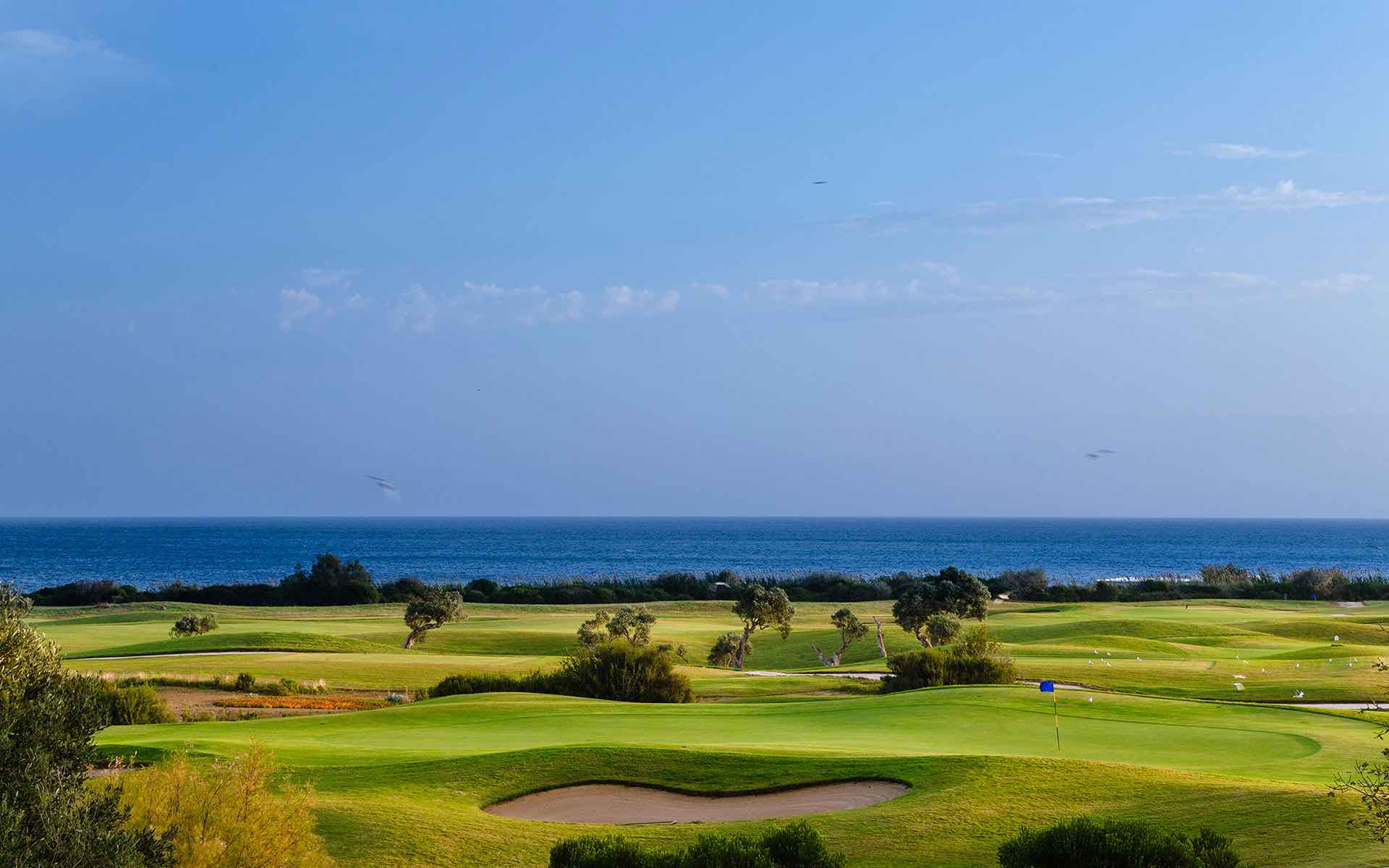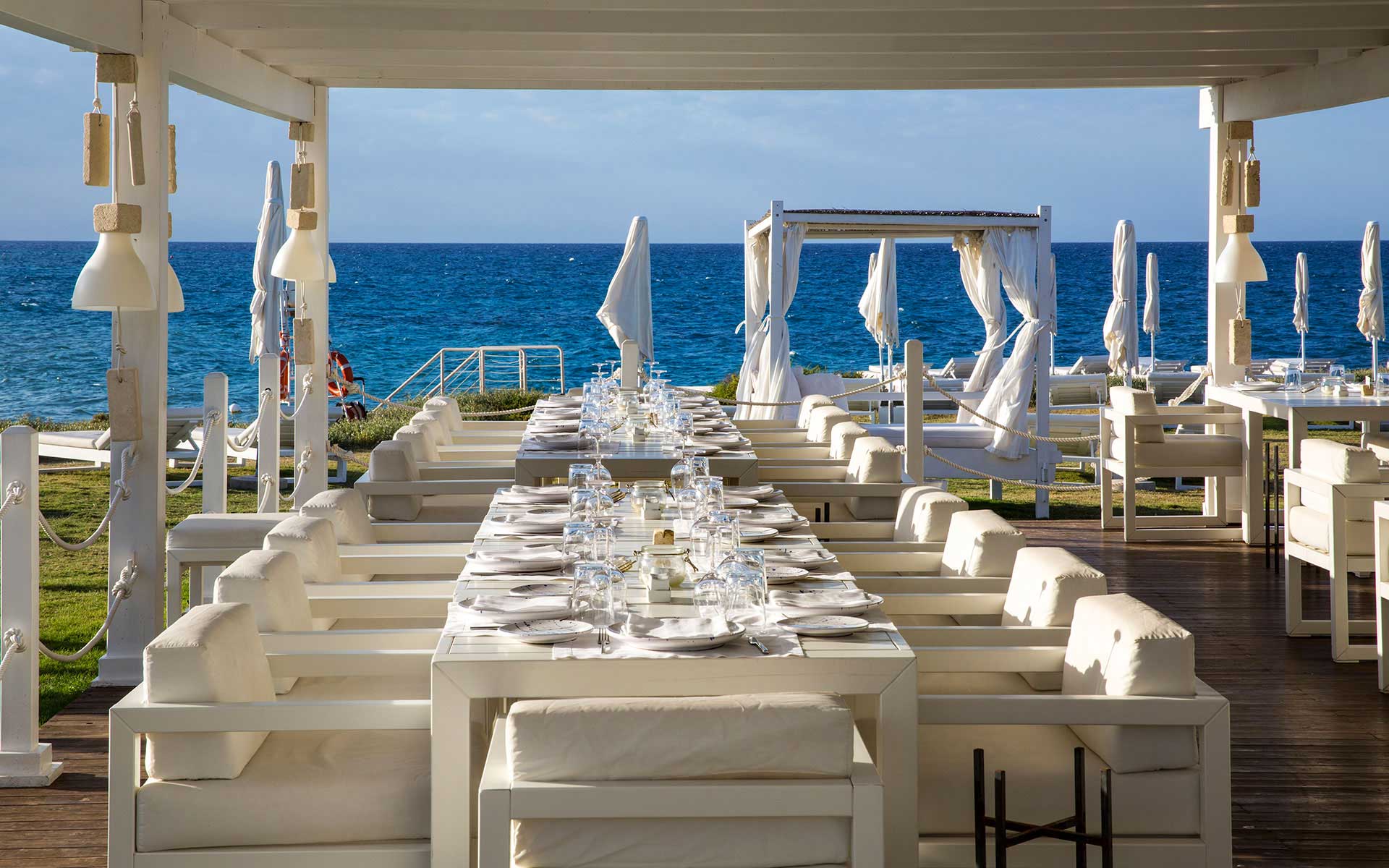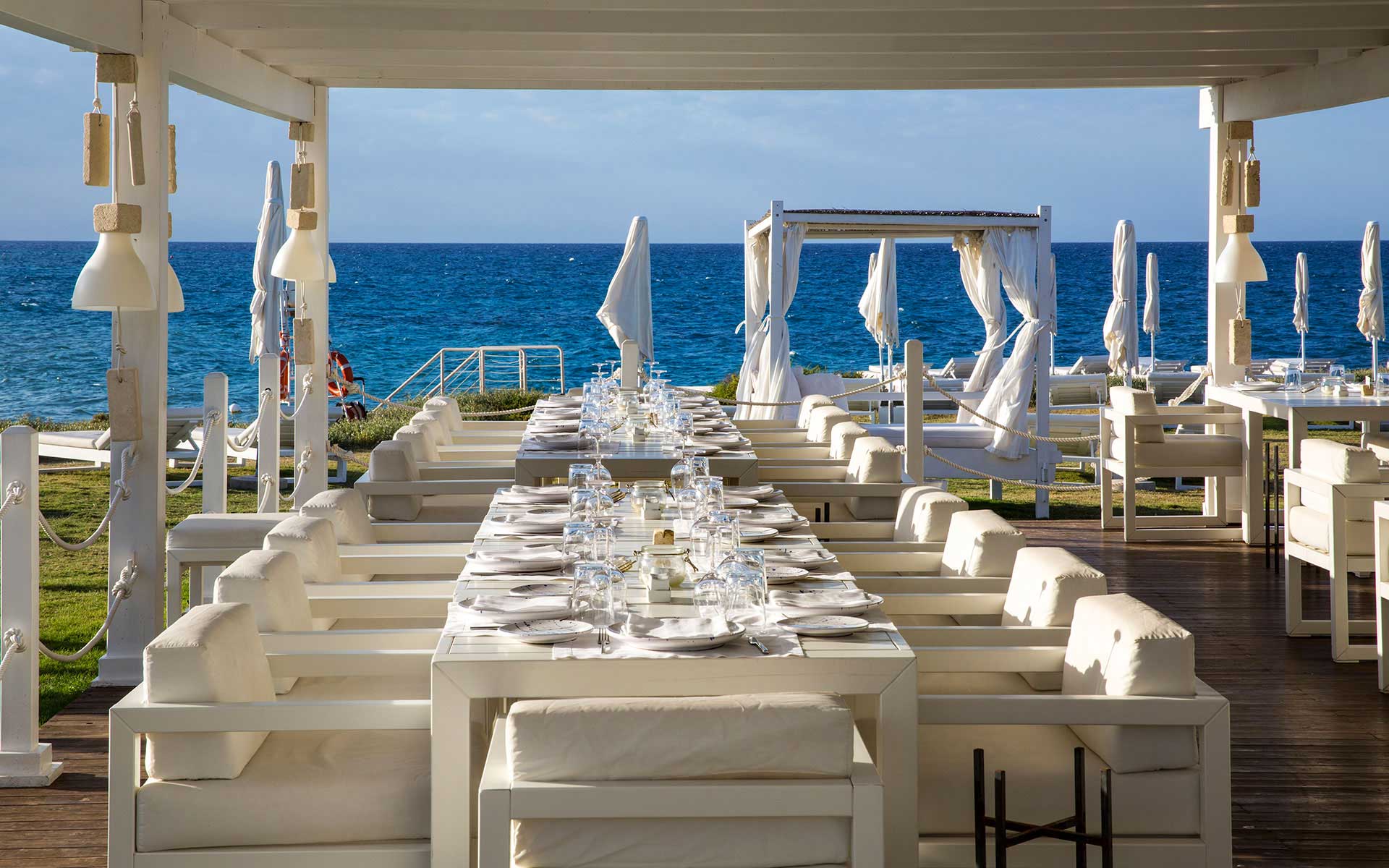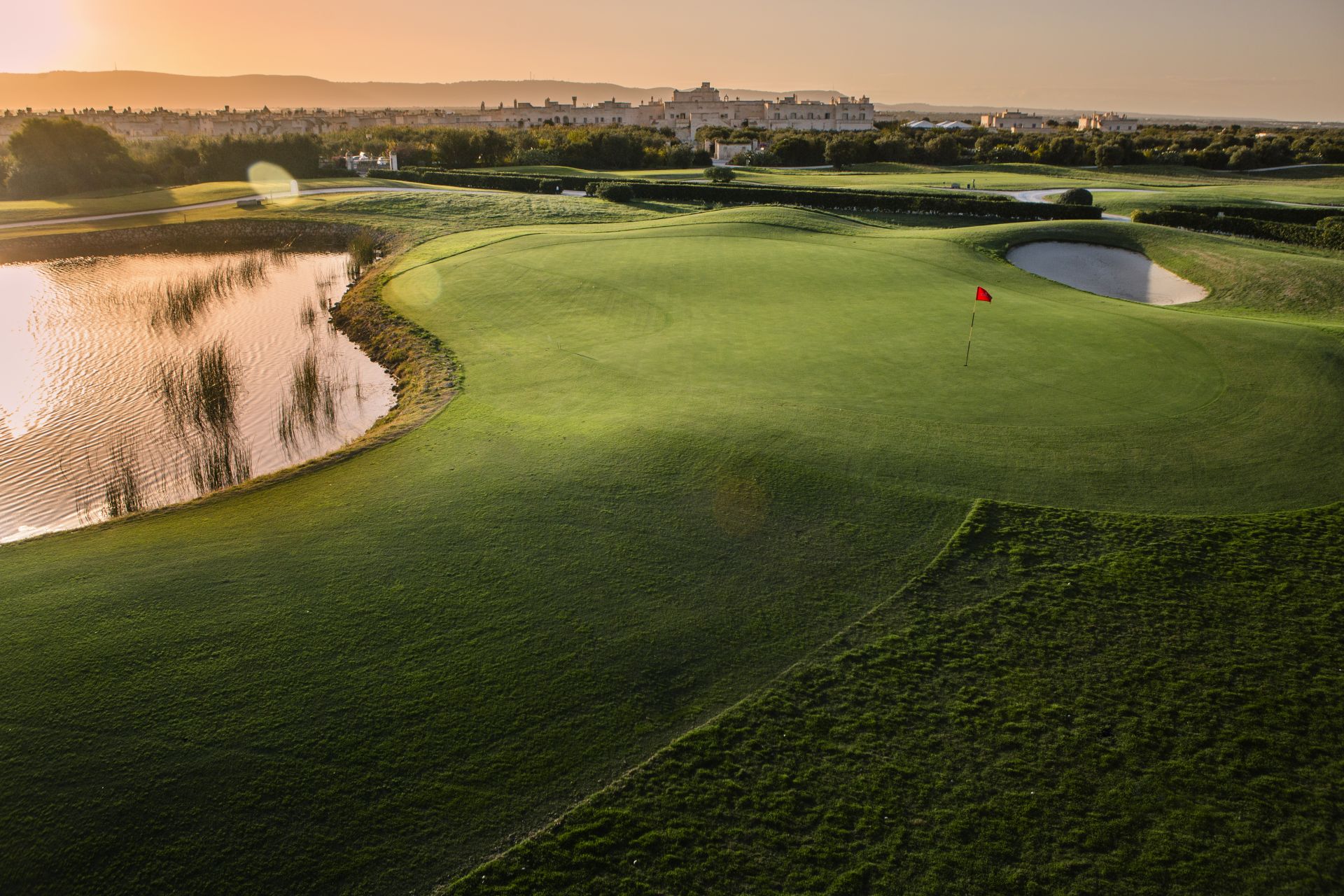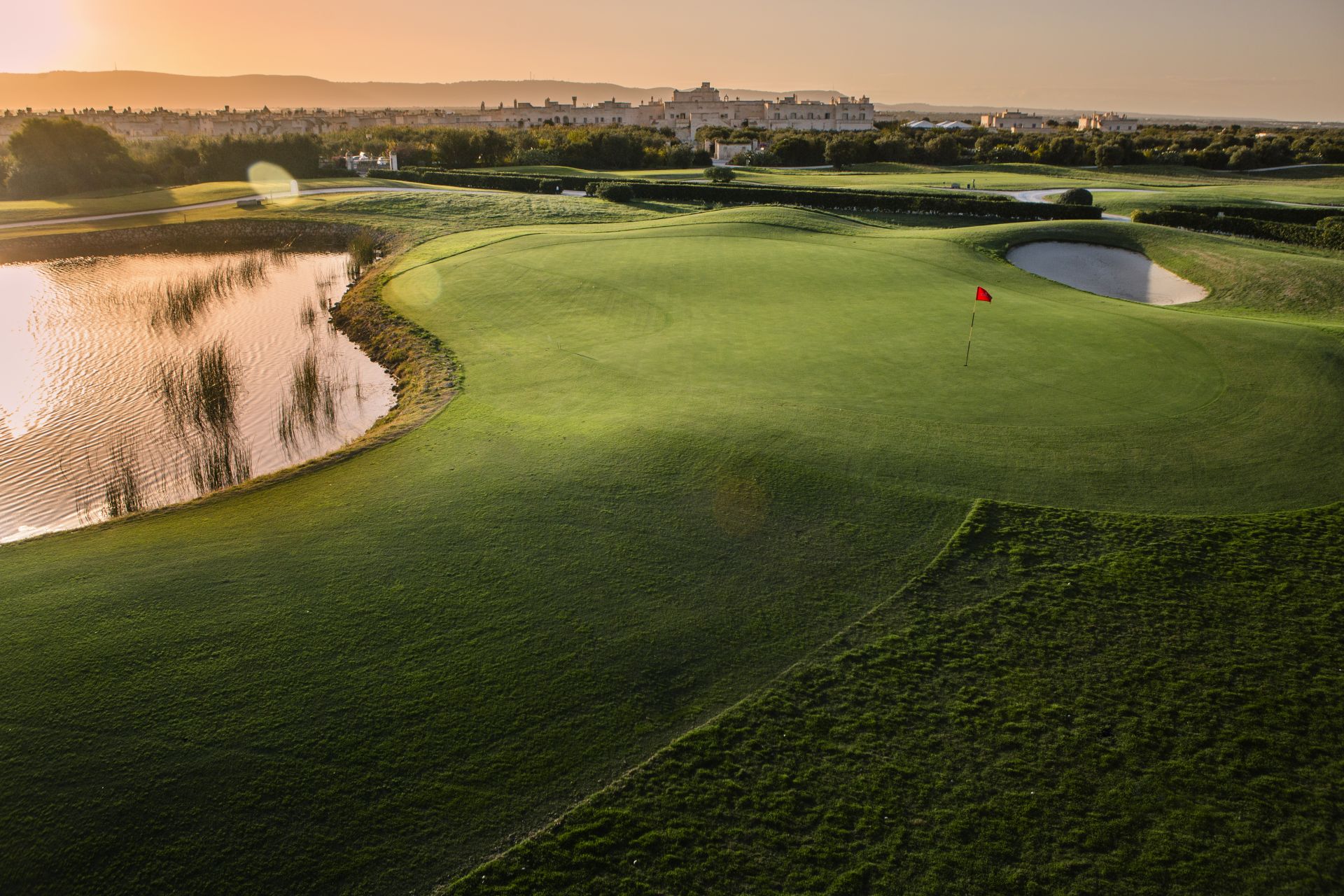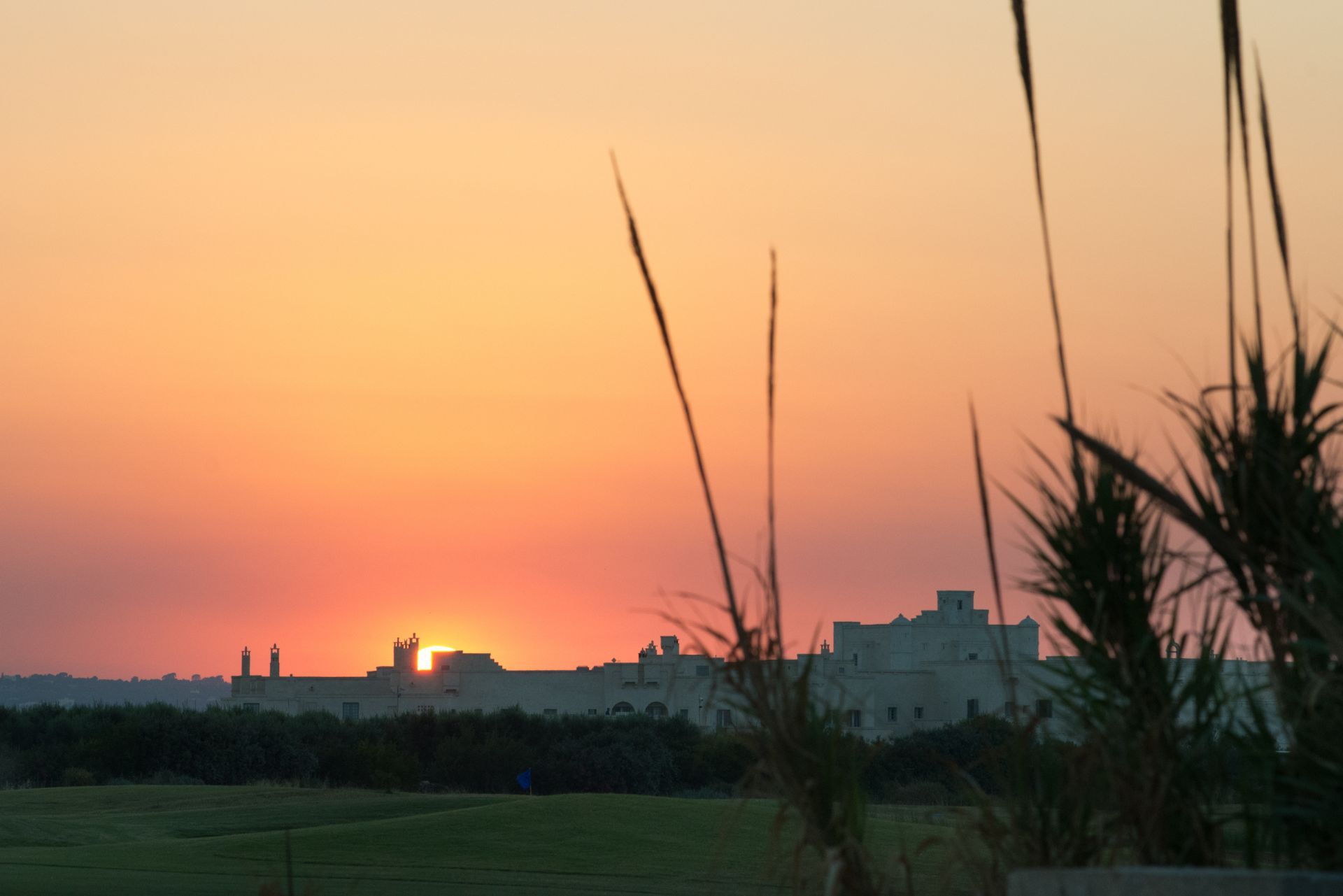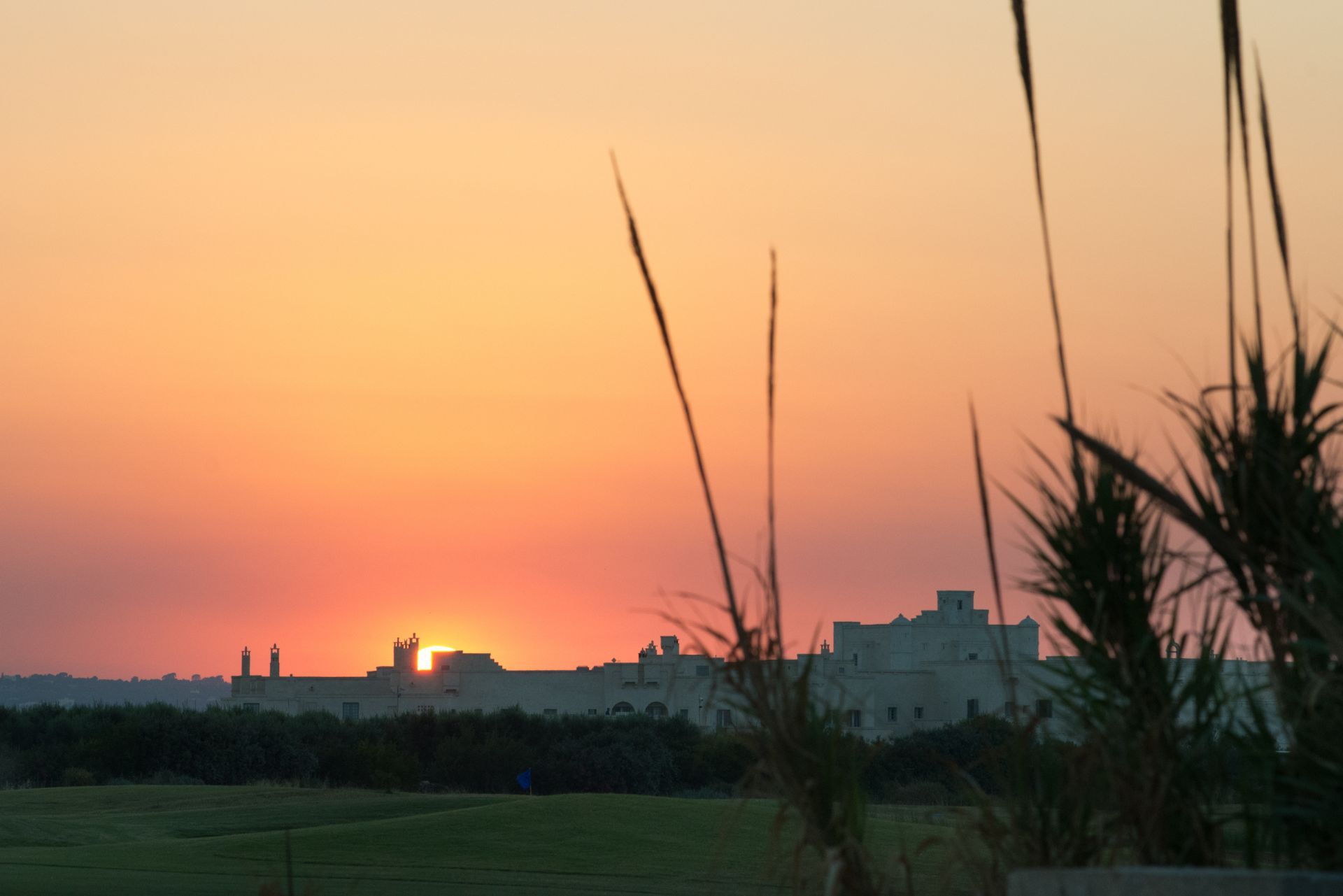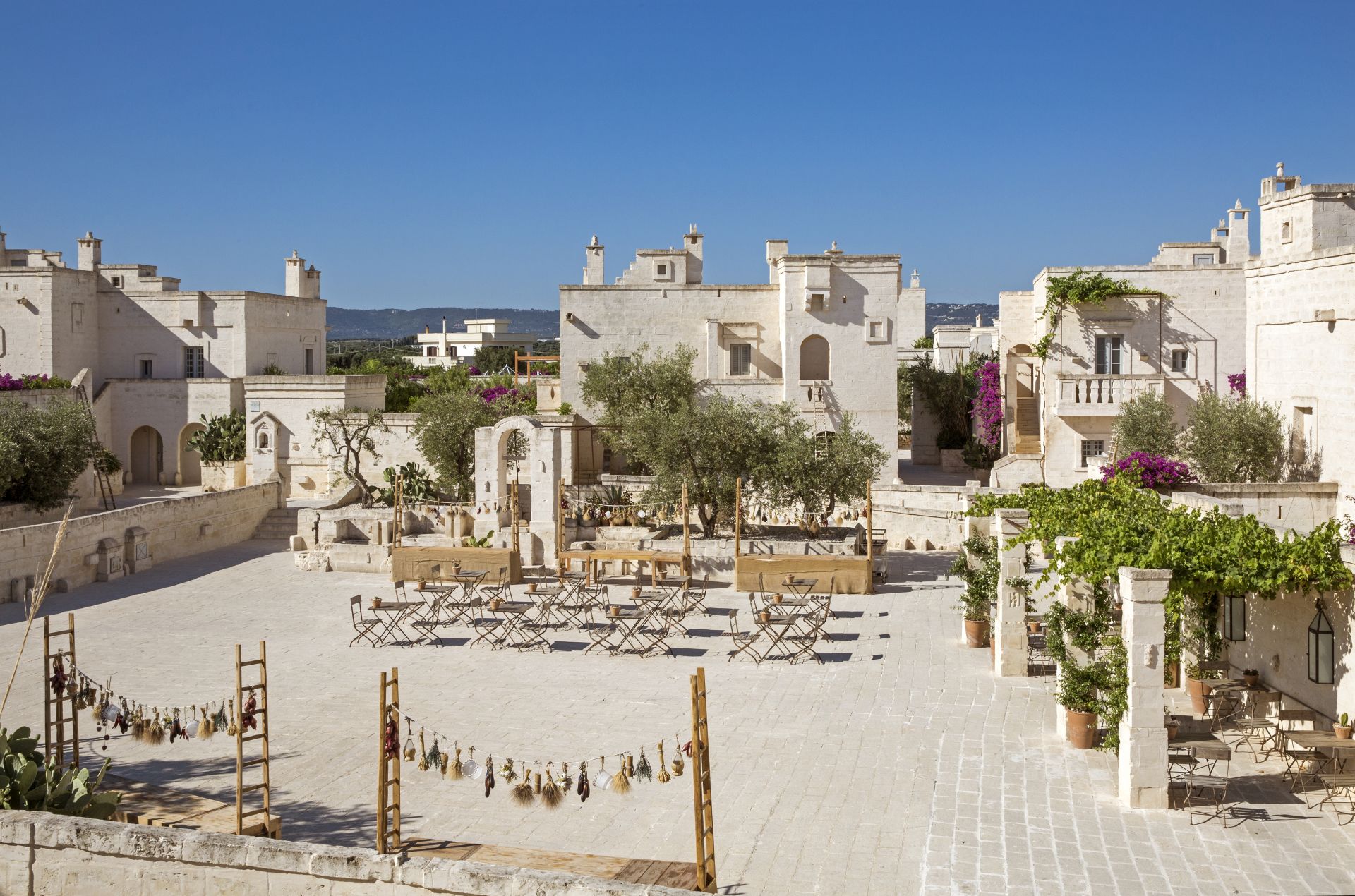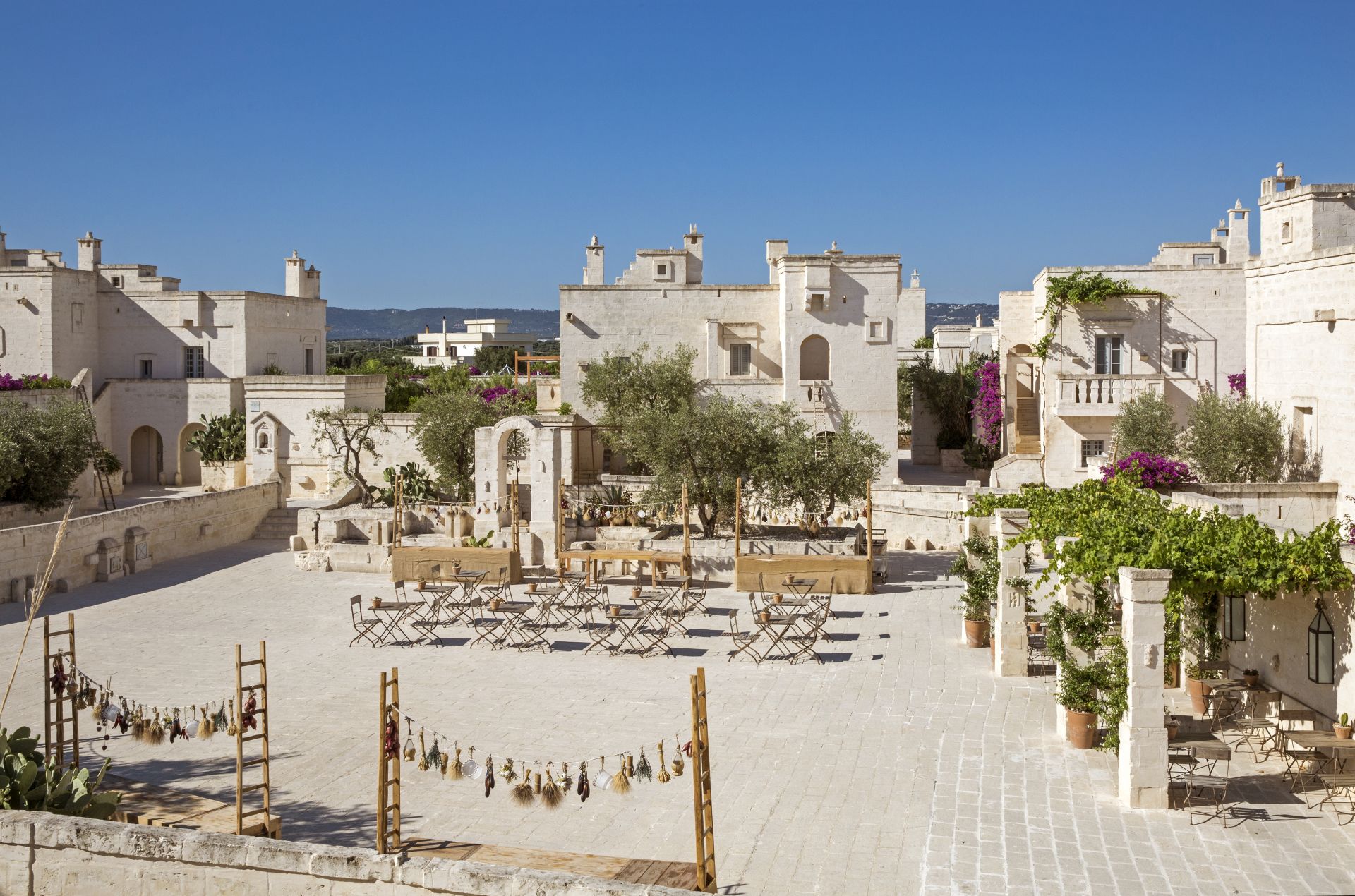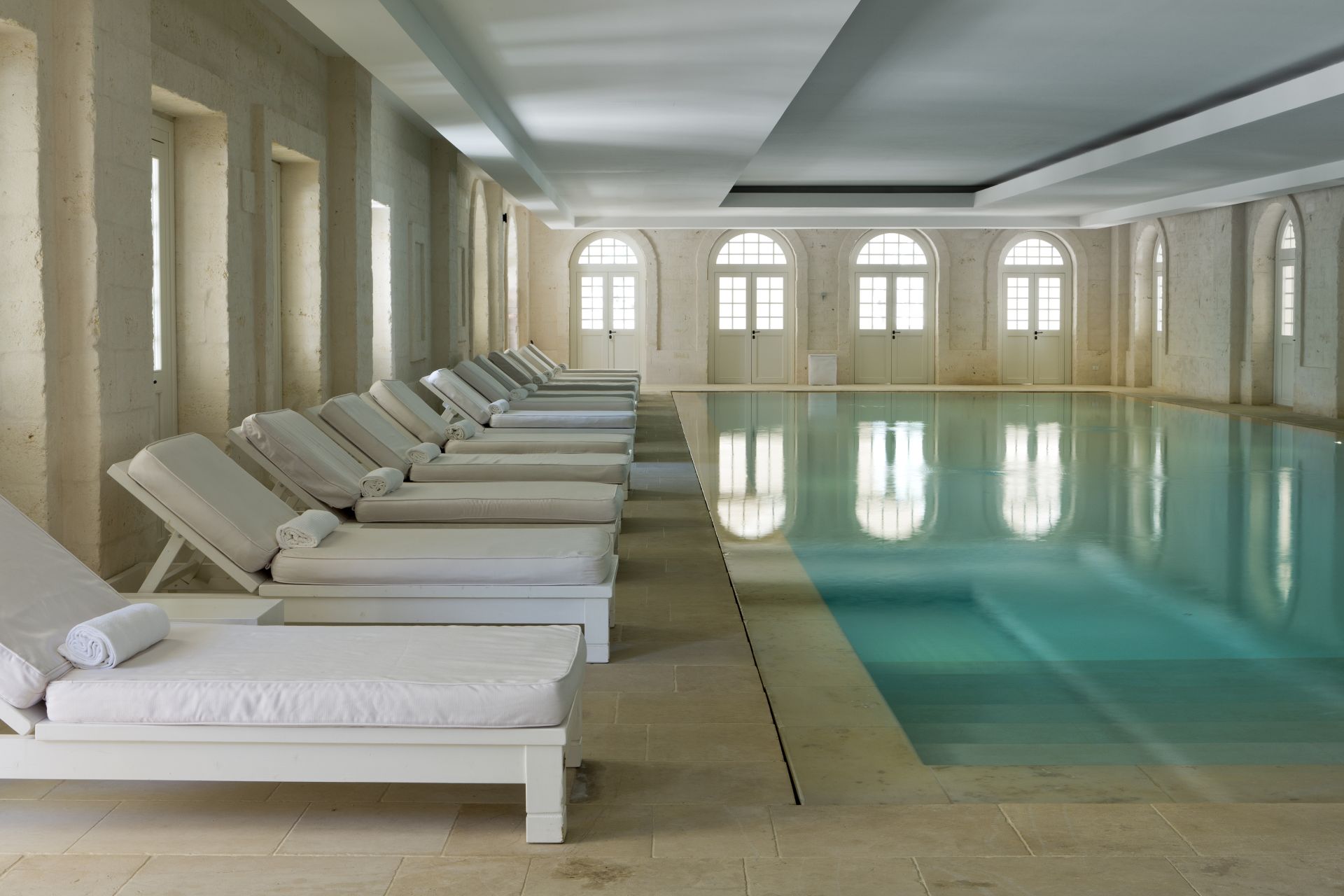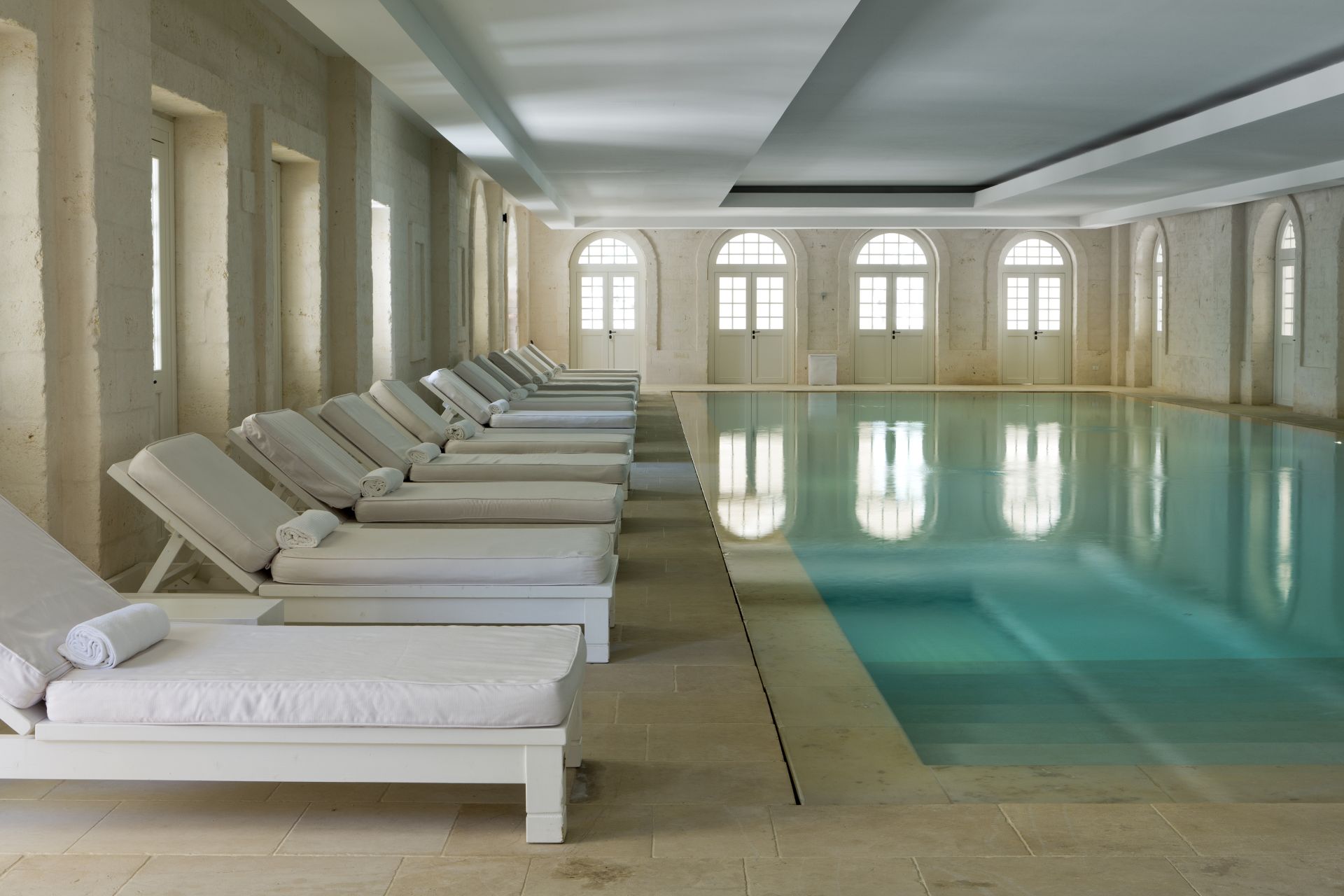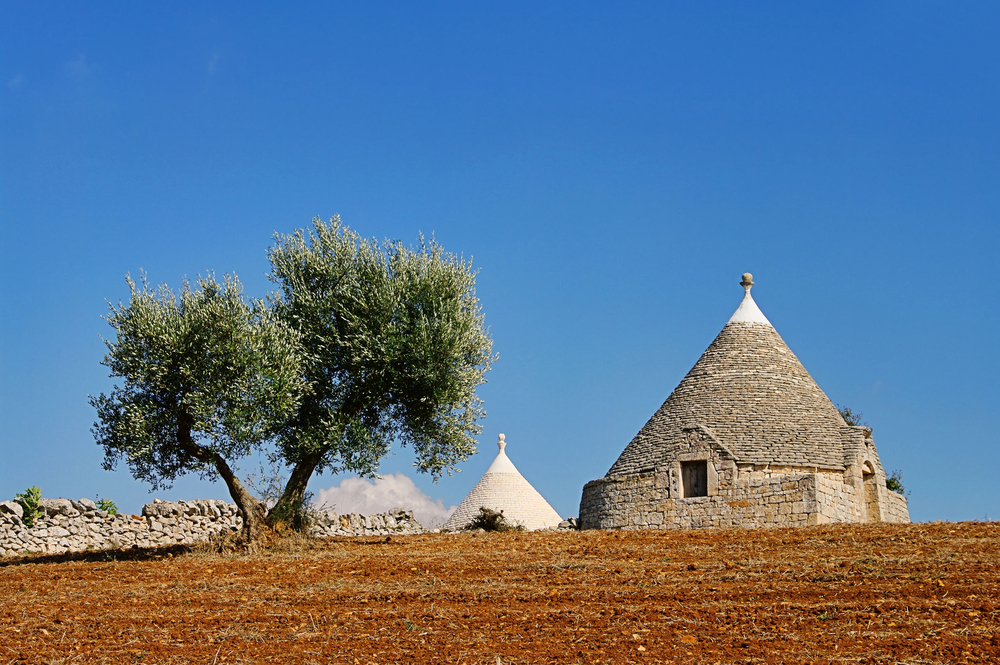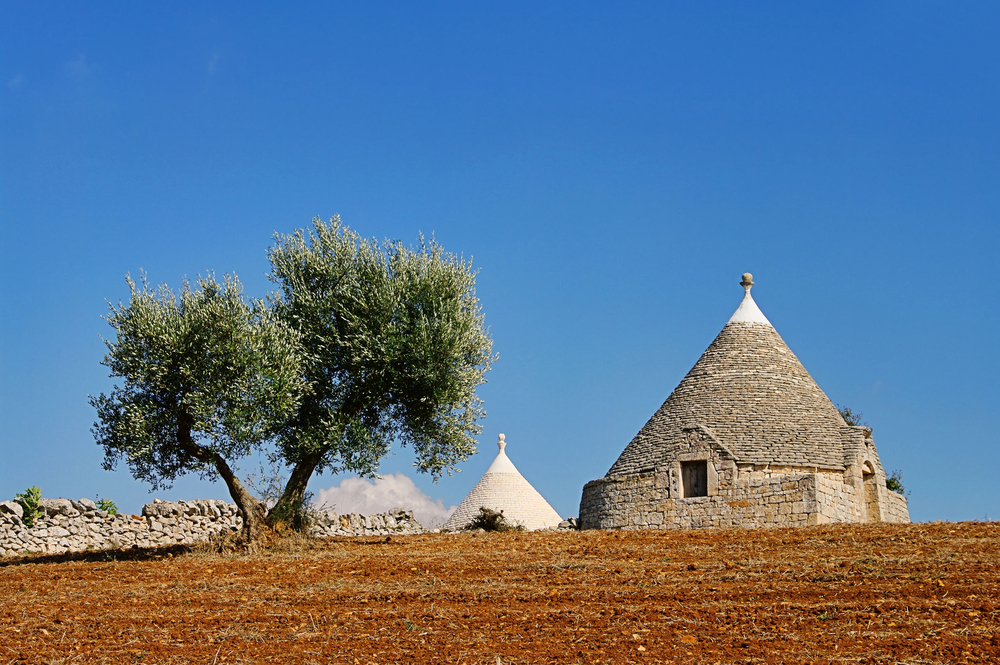 Il Borgo – Borgo Egnazia Rooms & Townhouses
With its central piazza, the Borgo is the heart of the Borgo Egnazia. Its internal and external architectural design has been built by local tradesmen to replicate the look and feel of a traditional Apulian / Italian village. The Borgo village area of the resort hosts many of Borgo Egnazia's fabulous restaurants such as La Frasca restaurant and Mia Cucina trattoria (you can even arrange your own private cookery class), as well as the superb Borgo Egnazia Kids Club and Teenagers' Club. The gorgeous streets and corners of The Borgo are typical of an Apulian / Italian village suspended in timeless tradition reflecting simplicity, elegance and the highest attention to detail. During the summer, the Borgo Egnazia comes to life at the Borgo's central piazza, hosting events, markets, parties and games for all the family.
---

Casetta Magnifica
The Casetta Magnifica at Borgo Egnazia is a spacious and comfortable two-story townhouse. Ideal for a family of 4.
From £3275
View & Book

Casetta Splendida
The Casetta Splendida offers a spacious two-story casetta ("little house") reminiscent of the traditional apartments found in rural Apulian / Italian towns.
From £3105
View & Book

Borgo Splendida
Borgo Splendida rooms at the Borgo Egnazia are located on the first floor and include balconies / roof terraces with table, chairs and loungers.
From £1270
View & Book

Borgo Magnifica
The Borgo Magnifica rooms offers two separate living areas i.e. 1 bedroom suite with bedroom and living area. Ideal for romantic break.
From £1948
View & Book

Casetta Bella
The Casetta Bellas at Borgo Egnazia are two-story townhouses reminiscent of typical Apulian / Italian village homes. Ideal for: couples or small families i.e. 2 adults / 1 child.
From £3275
View & Book
---